LATEST NEWS
News in the Club
Added: March 6, 2011
RGR Play Day - March 6, 2011.
The second playday for the Rio Grande Racers was held on Sunday, March 6, 2011. The Parks Department removed the rebar from the fountains and the race course was perfect.

Gary, Tom, Tony and Jesse each brought boats to run. Jesse finally got his B-OPC Tunnel on the water and it was great to see the smiling faces. Gary's rigger was running strong and got better each time out with some tweaking. Tom Balliet's G-1 Mono looked good as Tom made several runs and worked off some of that rust from not running/racing for a few seasons. Tony's B-OPC Tunnel looked good and looks to be a force in District 7 racing once again.

Enjoy a few photos and some videos that I took: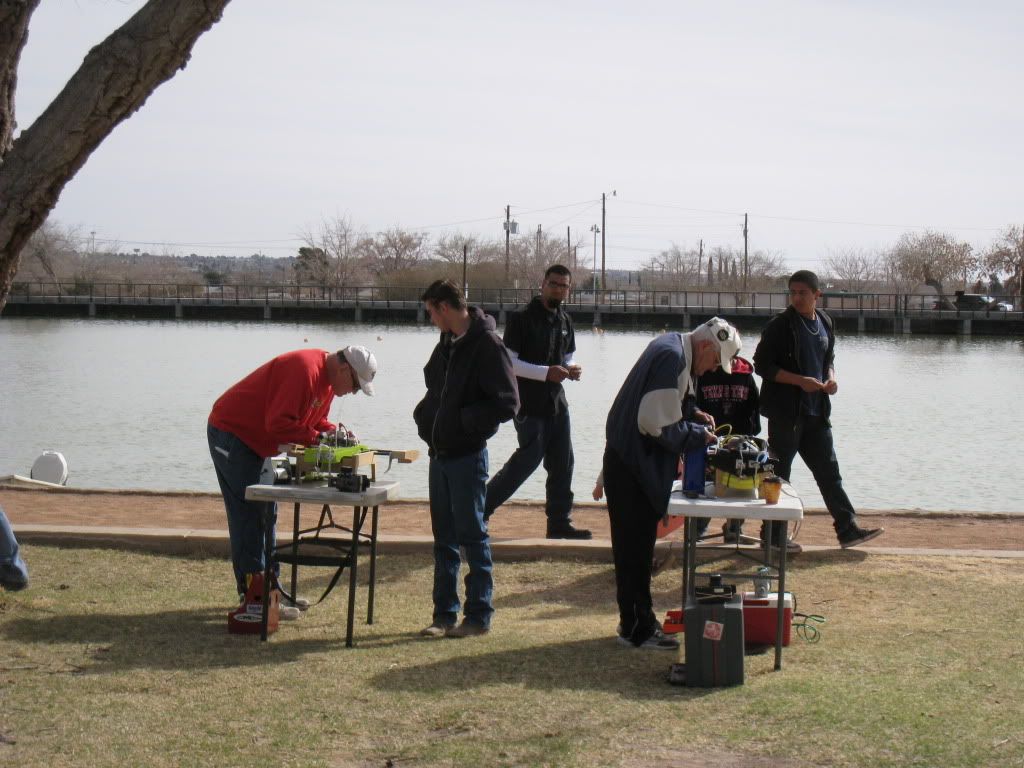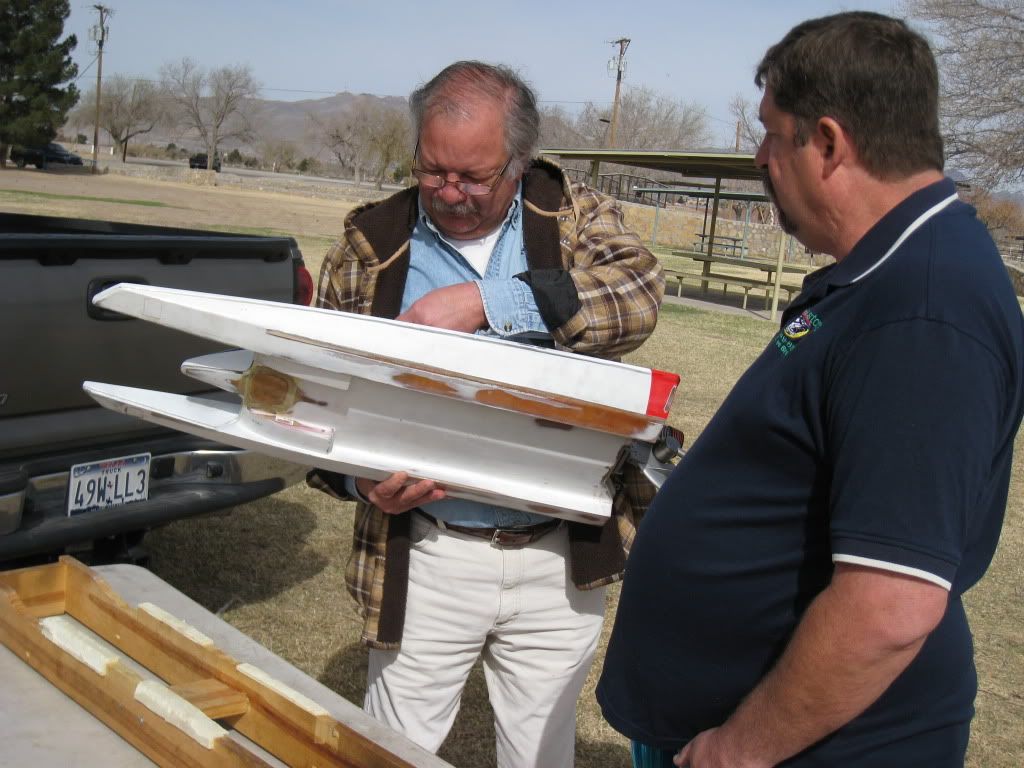 For any more information please contact Vice Commodore/Webmaster Jay Stone at jay.stone@rocketmail.com.