LATEST NEWS
News in the Club
Added: April 3, 2011
RGR Play Day - April 3, 2011.
The Rio Grande Racers gathered at Ascarate Park on Sunday, April 3, 2011. Gary Gould showed up with his AC R-42 cat and made a few test runs. Tom Balliet brought out his mono once again and had some good runs on the water with Jay Stone and his Y-6 G-1 Mono. Henry Keller finally got a boat on the water this season and played around with his Hanson Hornet powered Stryker Cat. Jay, Tom and Henry were out on the water at one point. Several spectators gathered quickly and watched as the guys mixed it up a bit.

We decided to meet up at 8:00am and it was a good thing that we did, the winds were strong and the water got rough by 10:45.

Club meeting will take place this Wednesday at 6:00pm at Michelino's Restaurant as usual. We have lots of club business to discuss as well as some major announcements. Make sure you don't miss the meeting.

Playday next Sunday April 10, 2011. We are going to have a cleanup day after we finish testing at 1:00pm. We need to clean the shore are and get the site ready for a few improvements. See you there!

The winds picked up early, buy we were still able to snap a few photos and a few videos from the playday: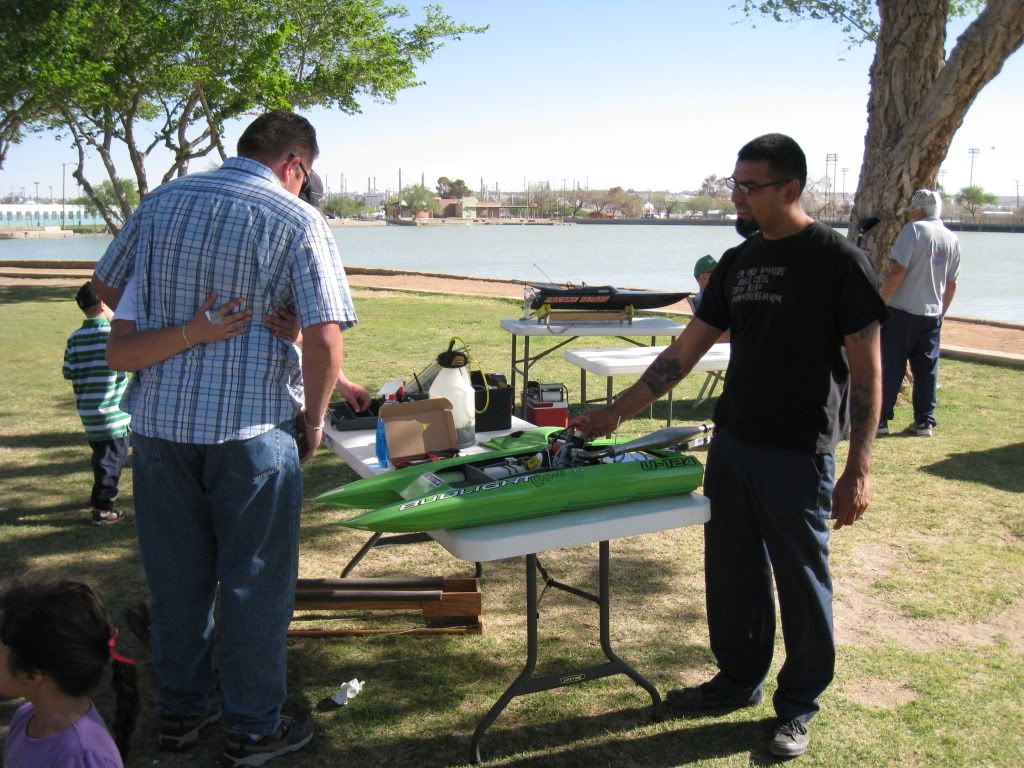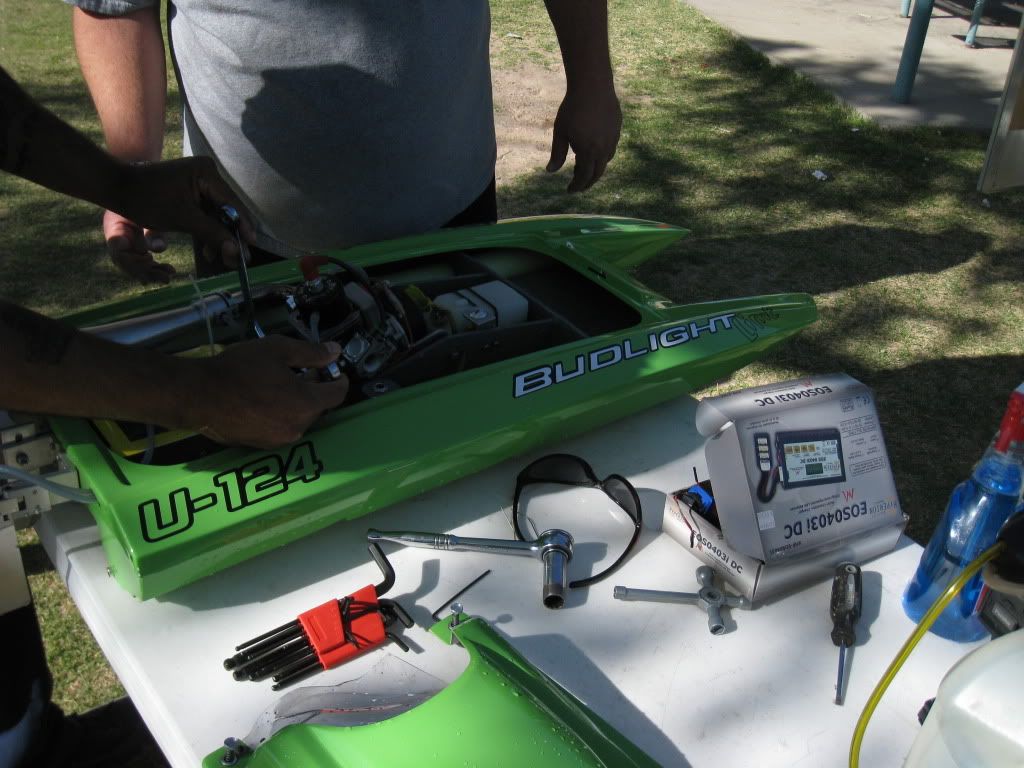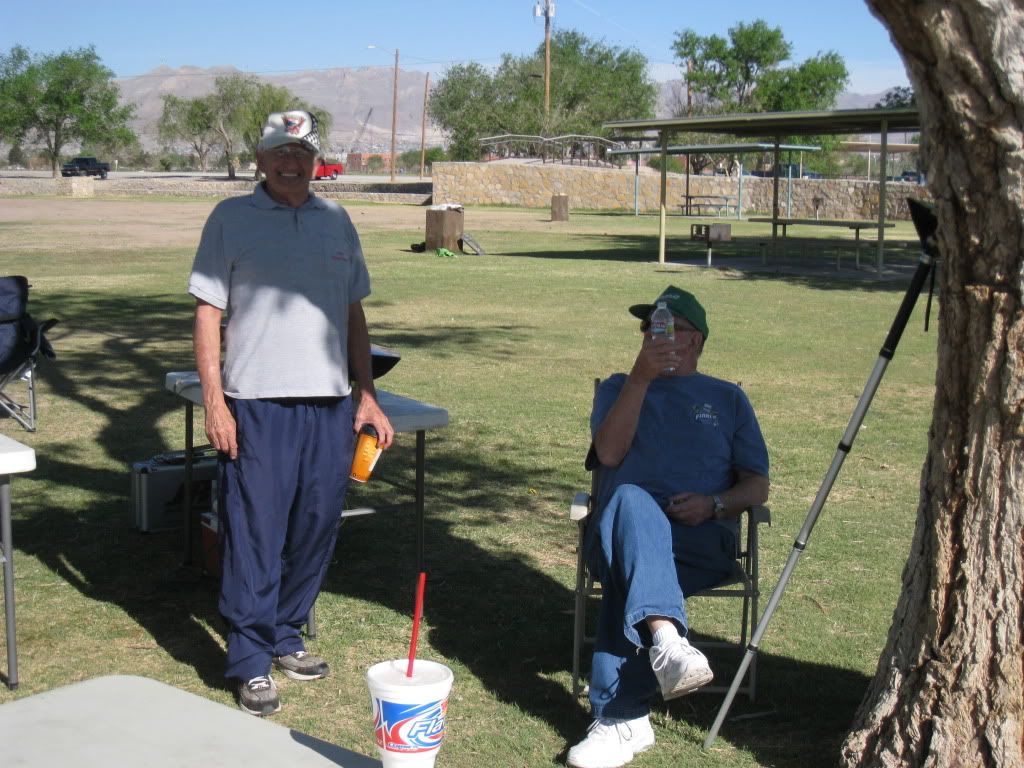 For any more information please contact Vice Commodore/Webmaster Jay Stone at jay.stone@rocketmail.com.