LATEST NEWS
News in the Club
Added: September 29, 2011
RGR Play Day - September 29, 2011.
The Rio Grande Racers have been gathering just about every Sunday at Asacarate Lake. I have been busy helping others and also working on my boats, so videos and pictures have been scarce of late. Below are a few photos from the past couple play days. Also included are two recent videos.

David Wale recently installed a RCMK 25.4 in his Exceed Scale Boat. Bill Hollcombe has joined us several times with his very nice electric boats. Chris and Ray Smith joined us this past weekend as spectators. They have since both acquired a couple boats and look forward to getting them together and joining us.

Henry Keller assembled a club boat which is a Zipp Kit Mono. Anyone interested in coming down and trying out the hobby is welcome to join us during our playdays. The club boat is available for anyone to test out and drive. We look forward to seeing you at the lake!

Club meeting will take place Wednesday, October 5th at 6:00pm at Michelino's Restaurant as usual. We have lots of club business to discuss. Make sure you don't miss the meeting.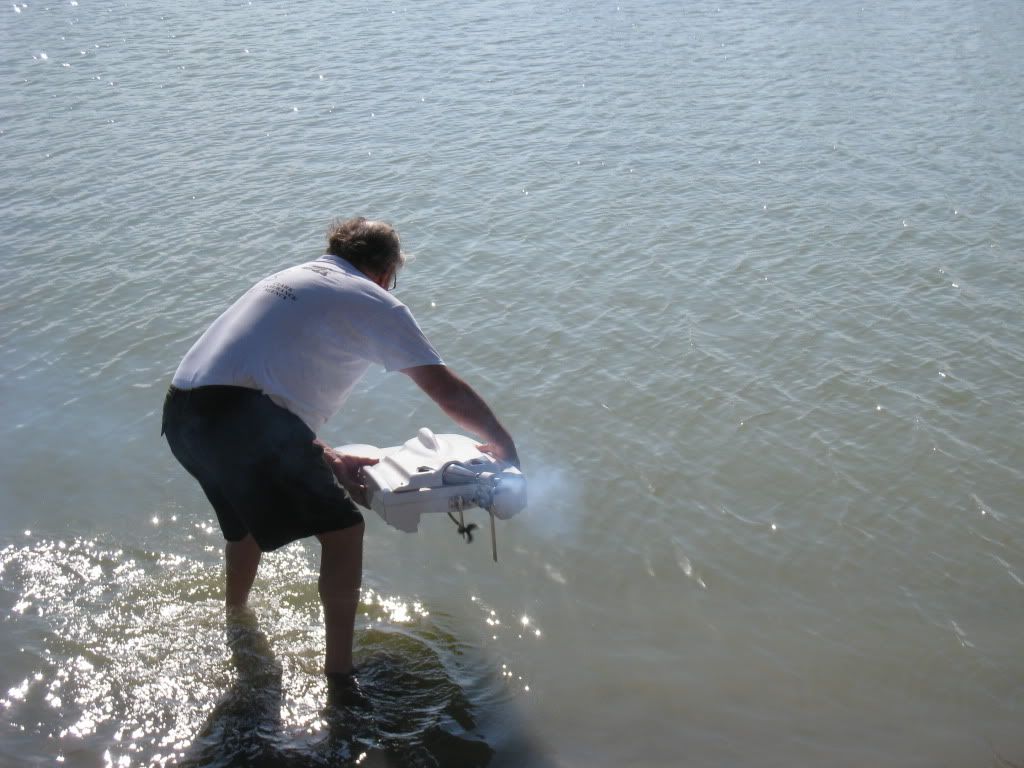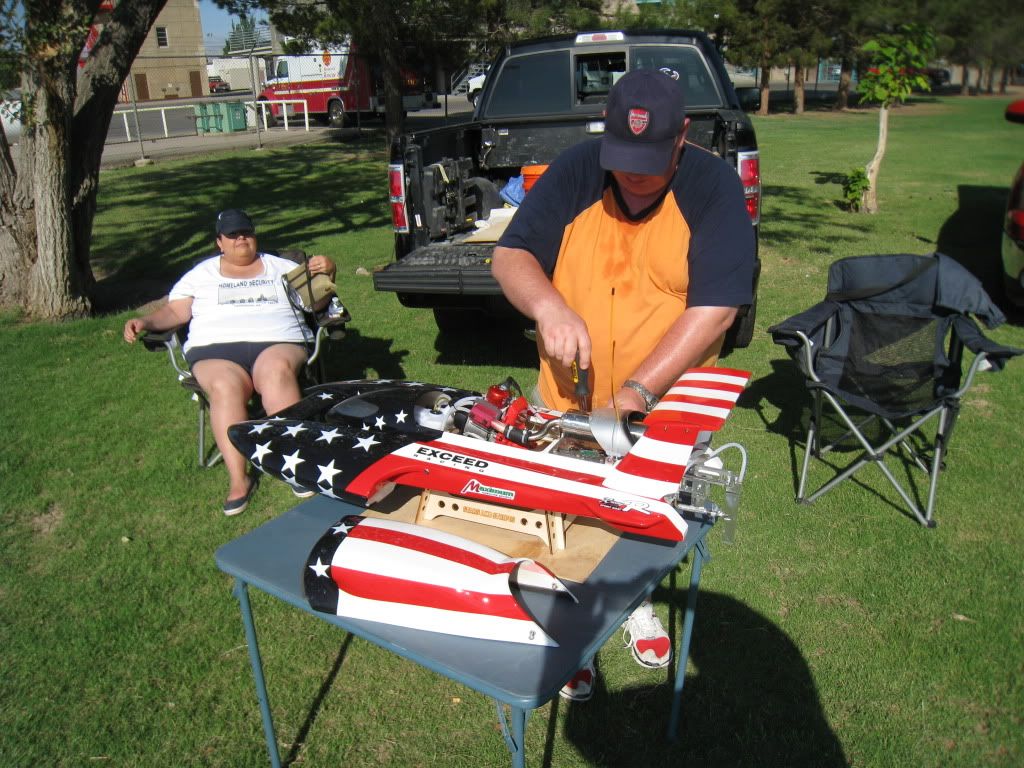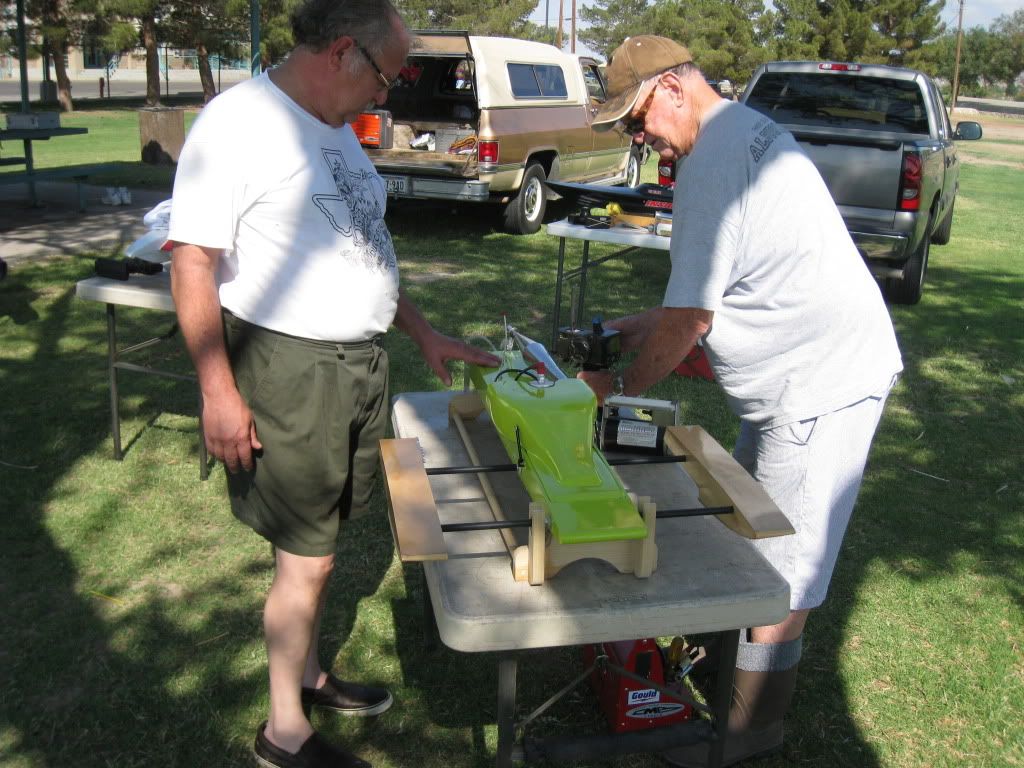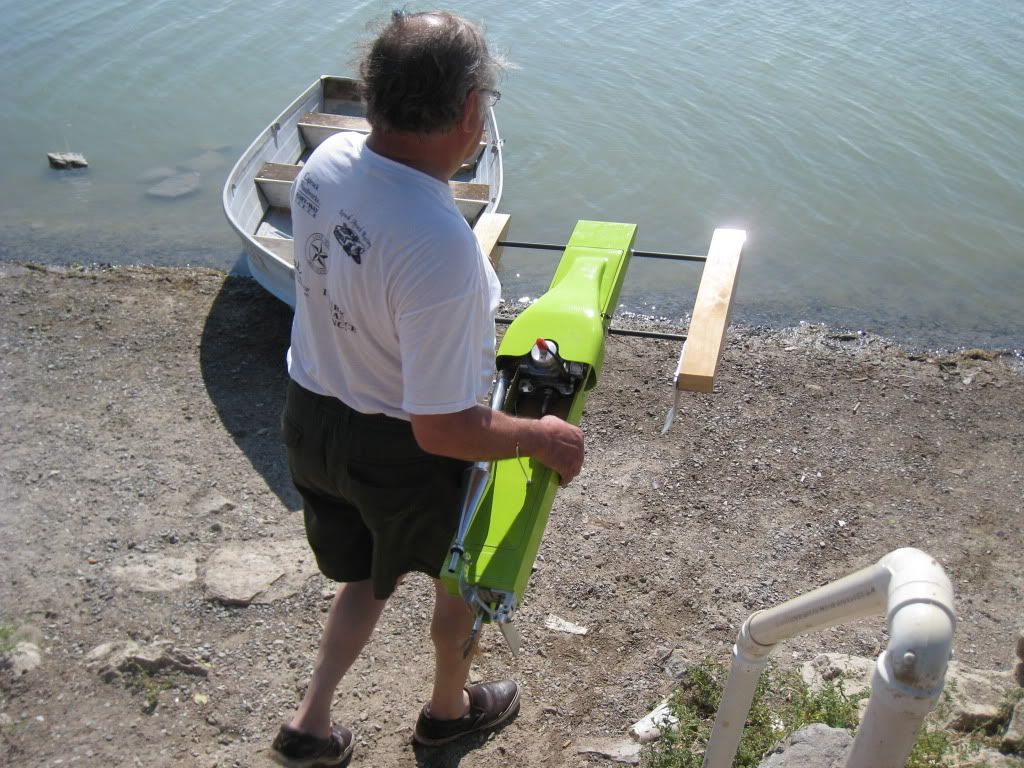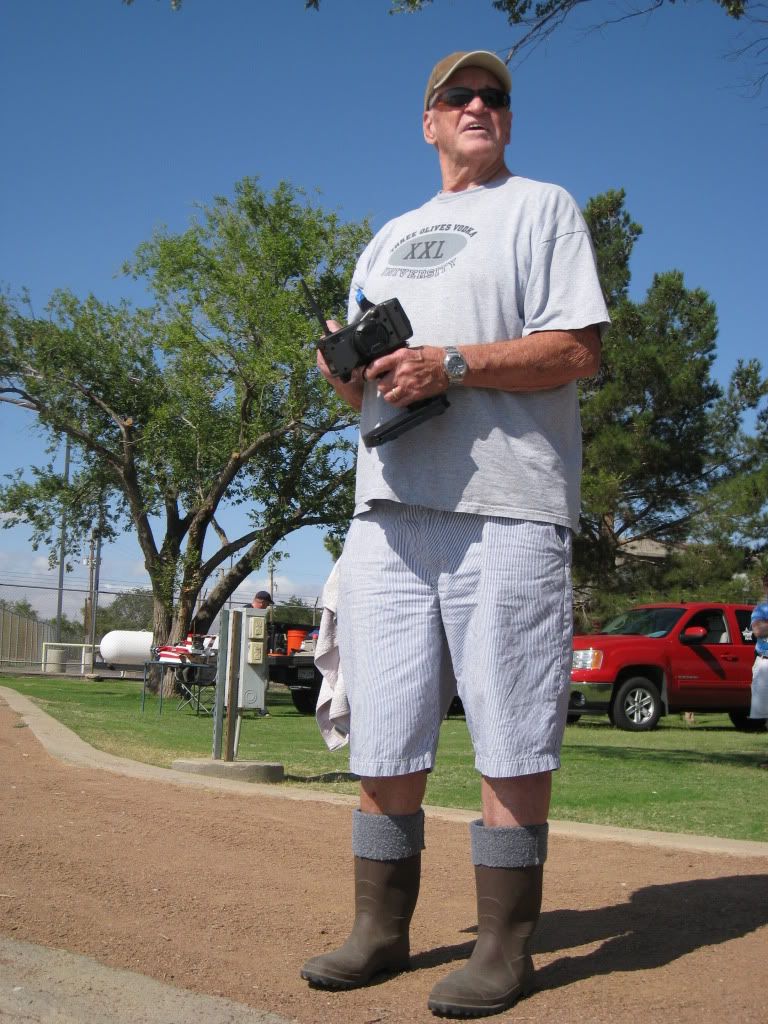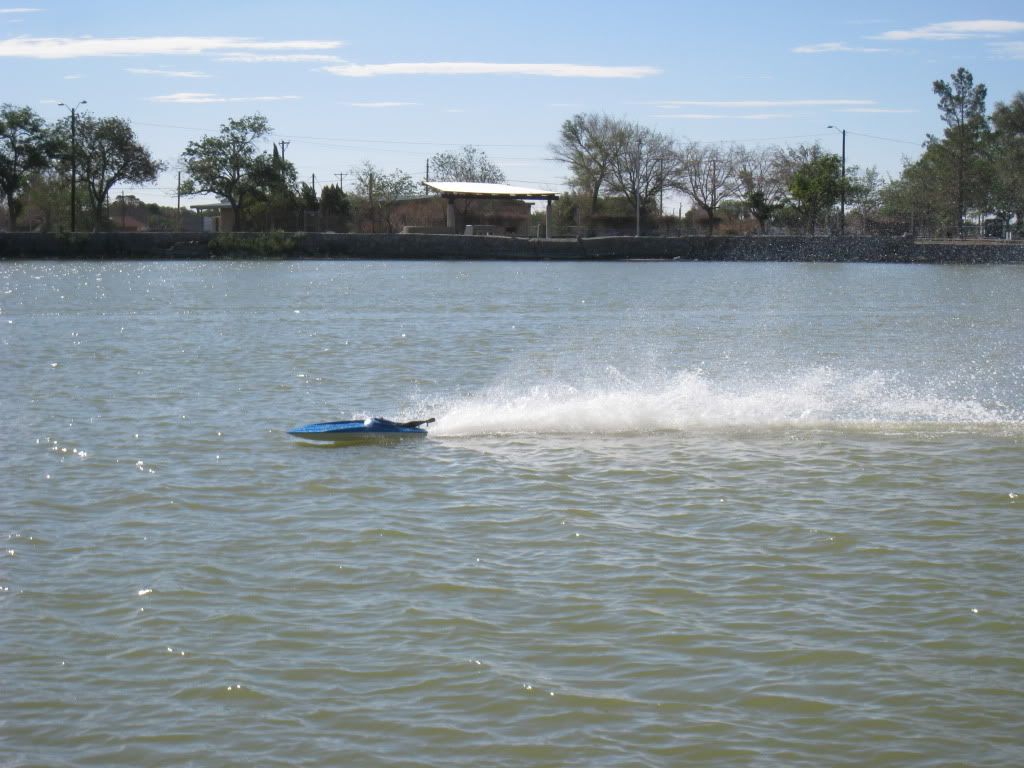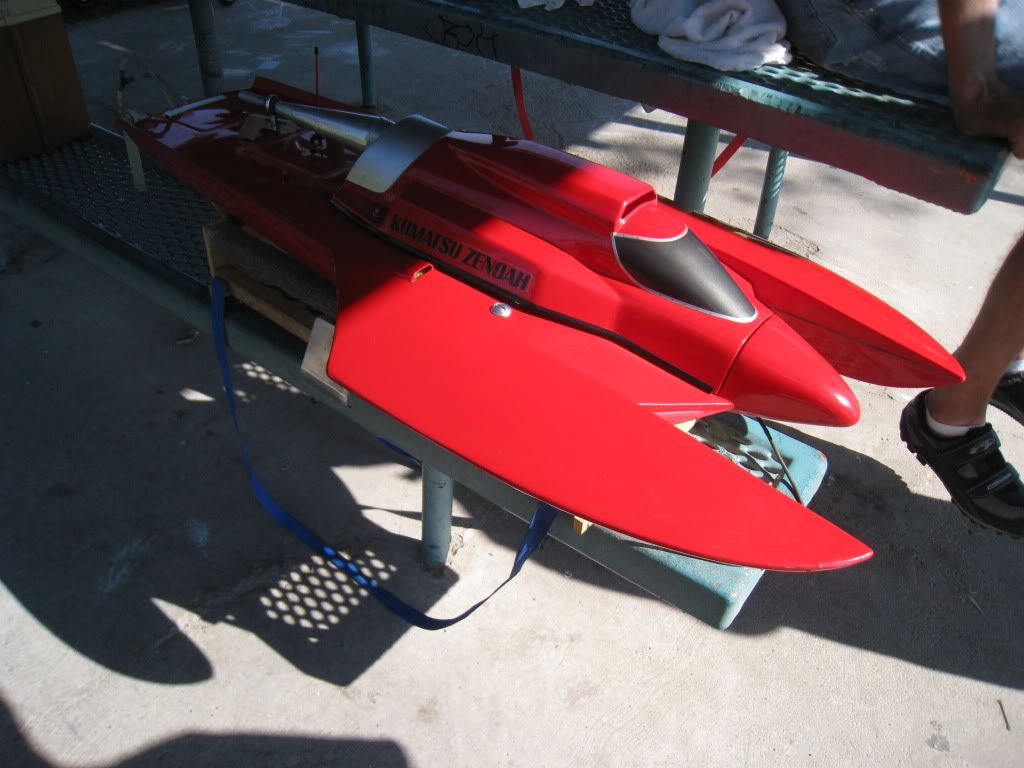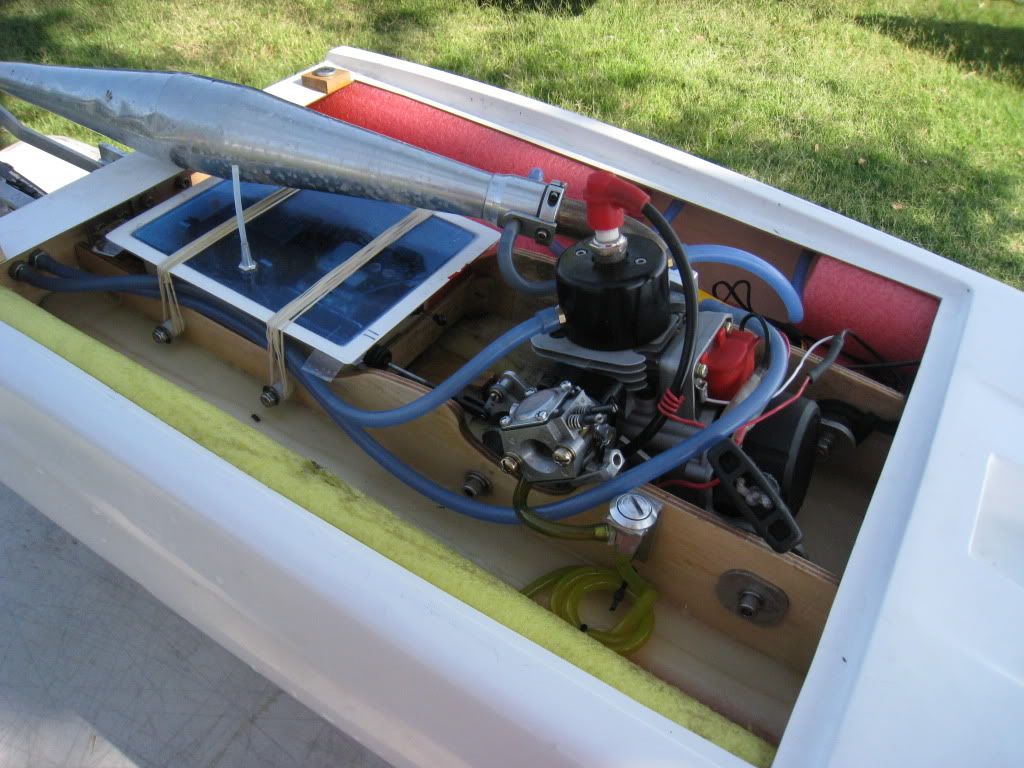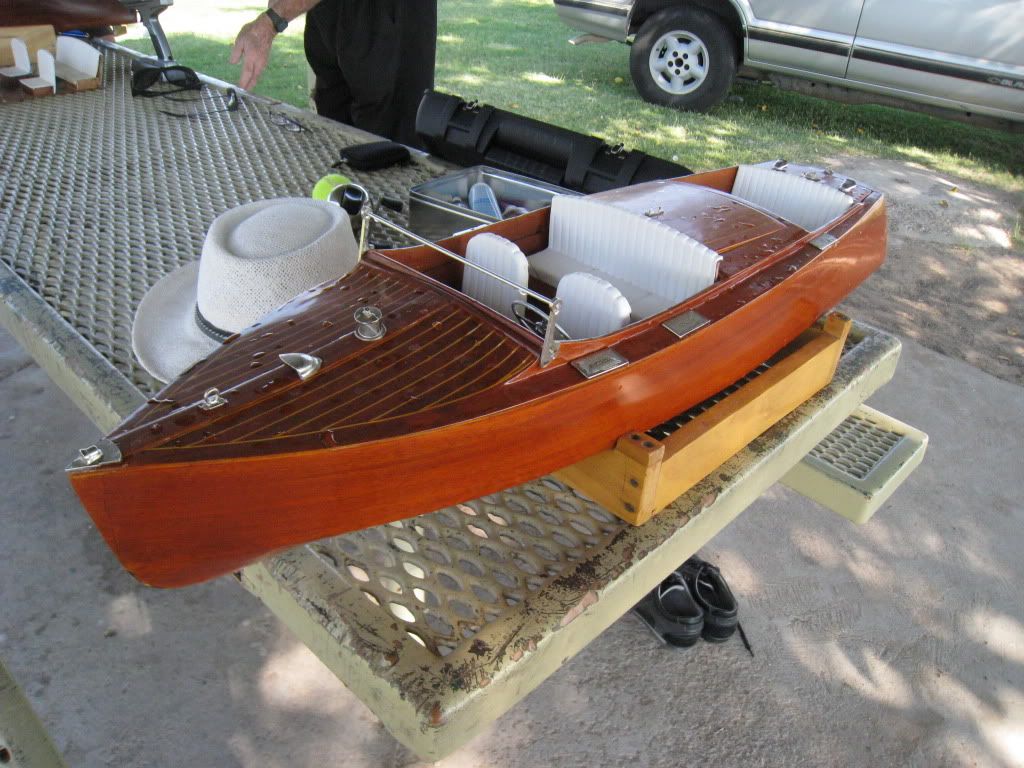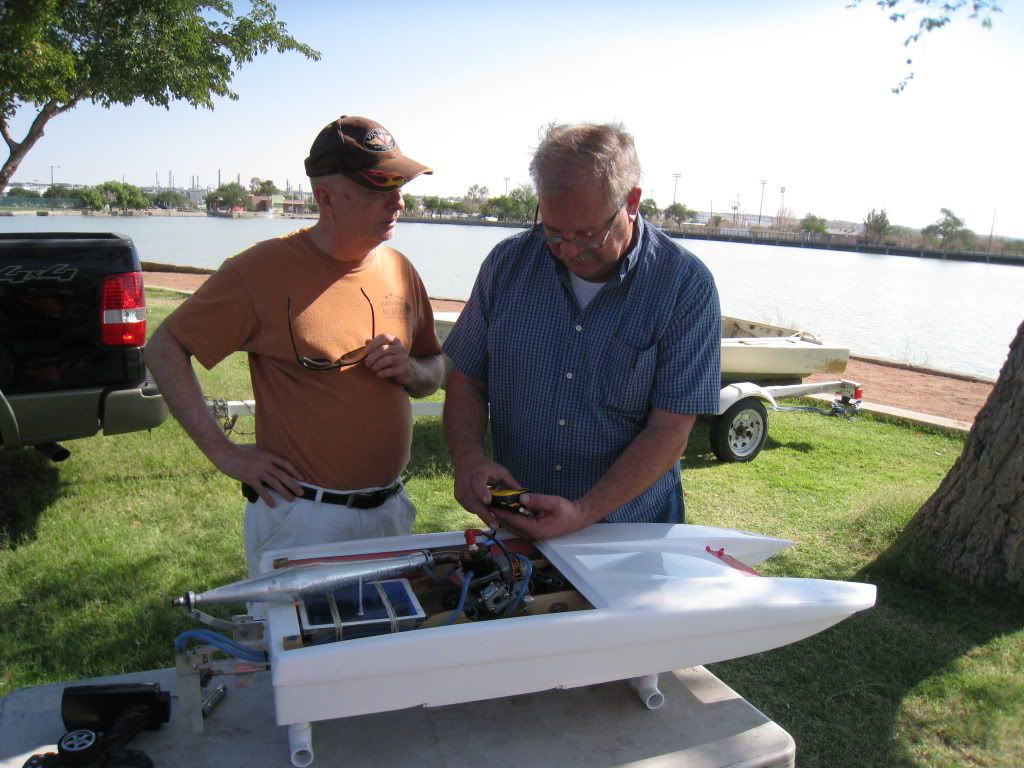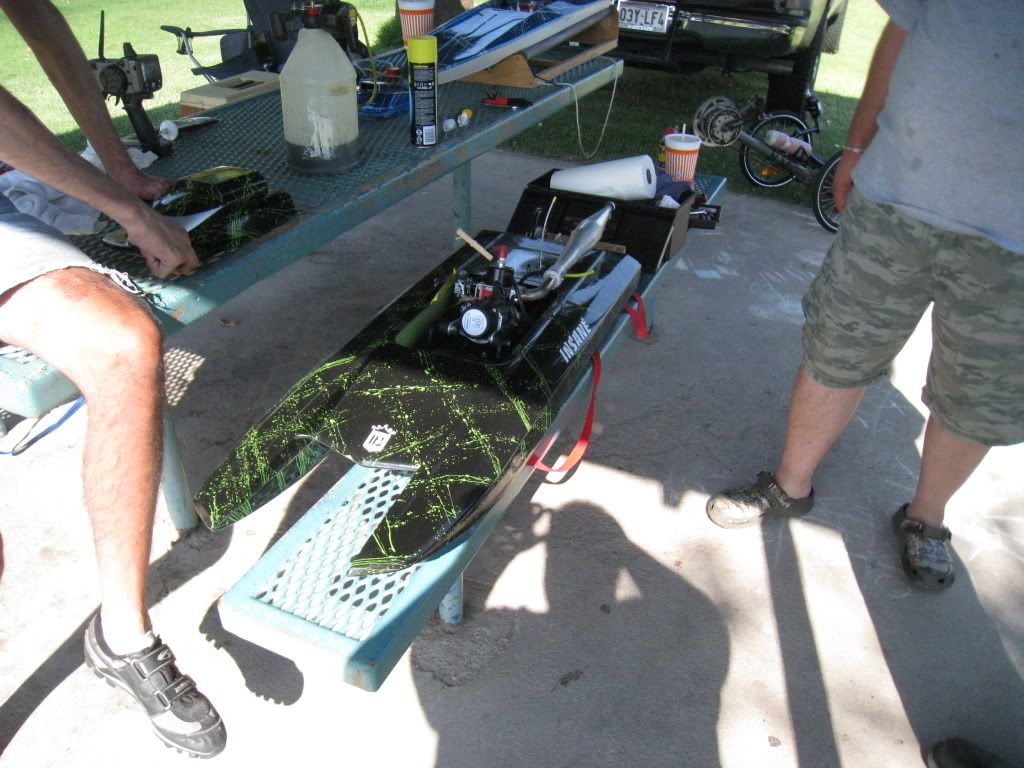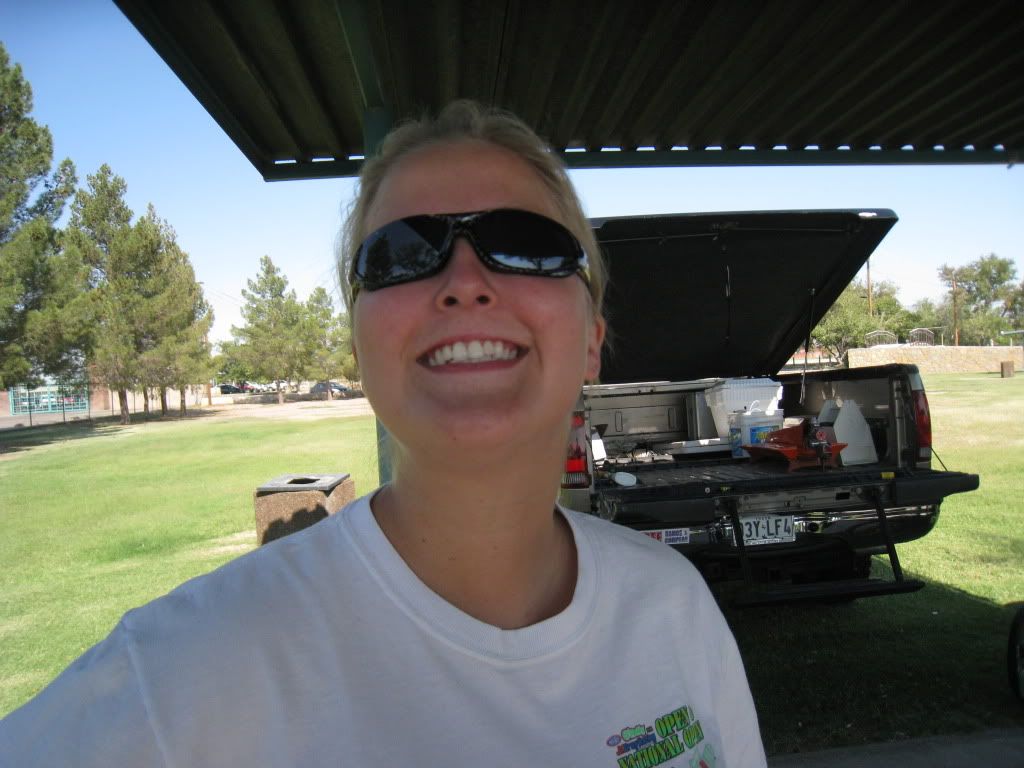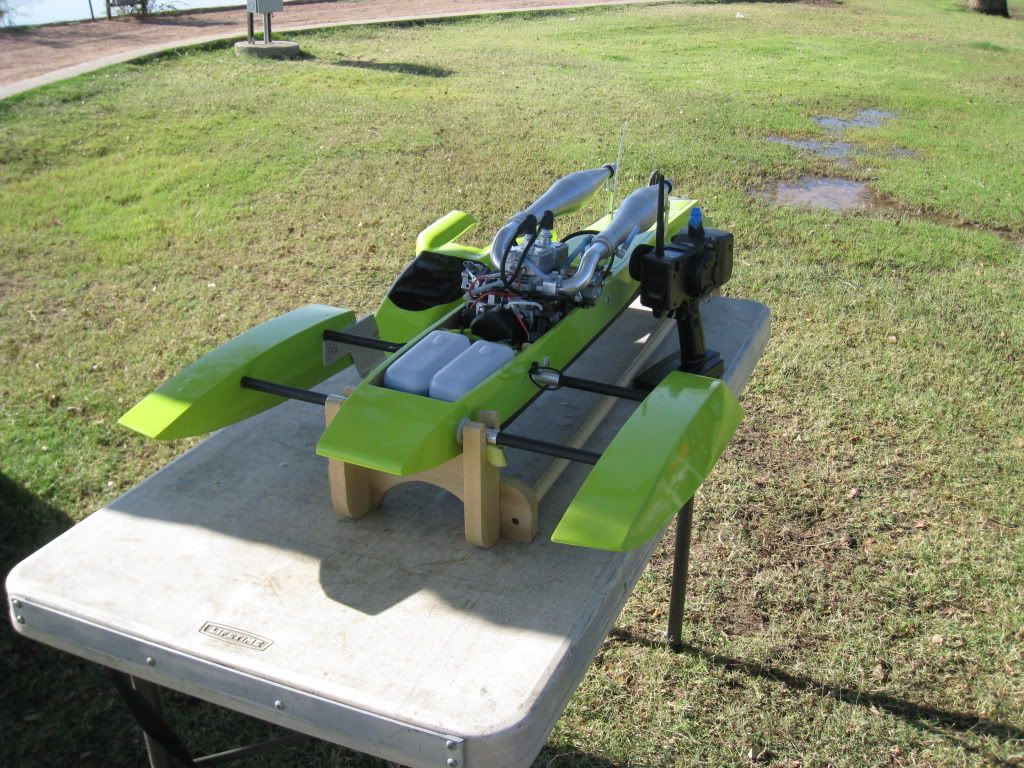 For any more information please contact Vice Commodore/Webmaster Jay Stone at jay.stone@rocketmail.com.