LATEST NEWS
News in the Club
Added: January 15, 2012
Play day
What a beautiful Sunday! The Rio Grande Racers gathered down at Ascarate Lake to test and tune. David Wale brought down his sport hydro and found out that he has definitely exceeded the speeds his boat was designed for. The Turn fin assembly that he added has totally pulled apart. Back to the drawing board for David, hopefully he'll get it fixed and have the boat back out soon. Or will he have his Insane G3 Cat out first? Time will tell.

Gary Gould brought down his G1 Rigger and got it running really strong today. The Boat looked good and Gary finally left the lake with out wondering what was going on with his boat.

Tony Solo brought his crackerbox down to the lake but decided to spectate instead of running. He hopes to have his Zipp Kit electric rigger ready to run next weekend!

Larry Brazell joined us today, but decided not to bring any boats. He was kicking himself when he saw the glass like water conditions that we enjoyed all day! Larry says he'll be back next weekend with his boats. We can't wait to have him run with us.

JC Greenlee brought his G1 Mono down to the lake. Dan Zatorski joined us once again but instead of spectating, JC had him drive his boat a few times. Dan did a great job and it was evident he has had RC experience. He was smooth on the water and we hope he'll keep joining us!

I took only a few photos this weekend and have included them in this update, also attached one video for you to enjoy!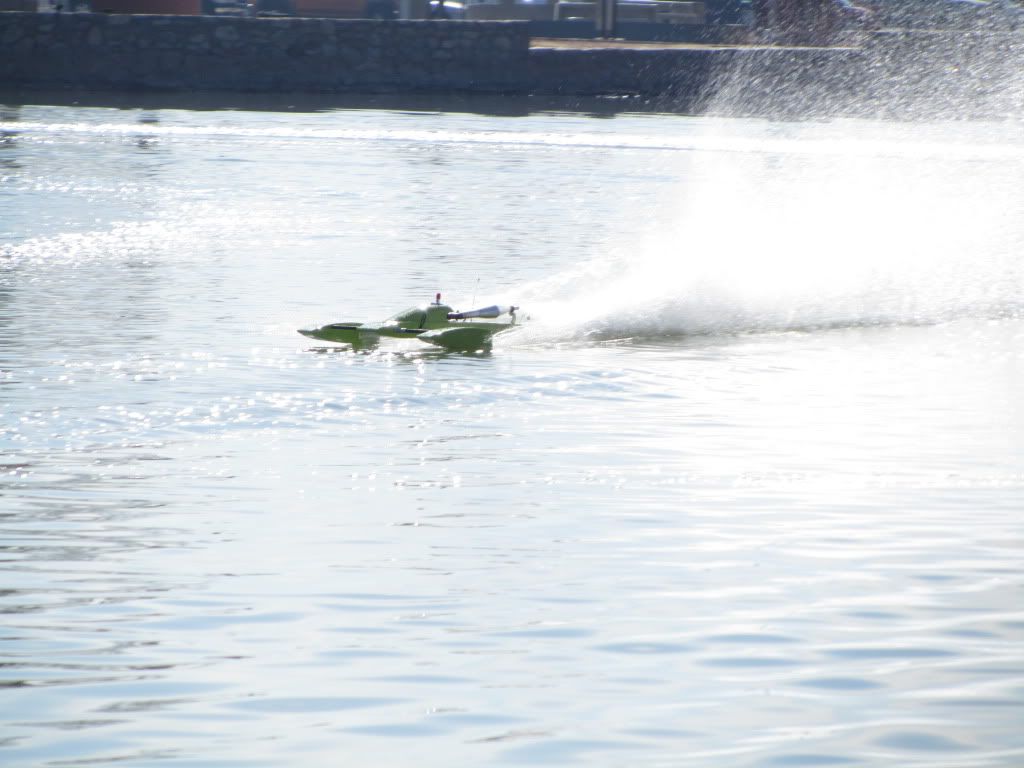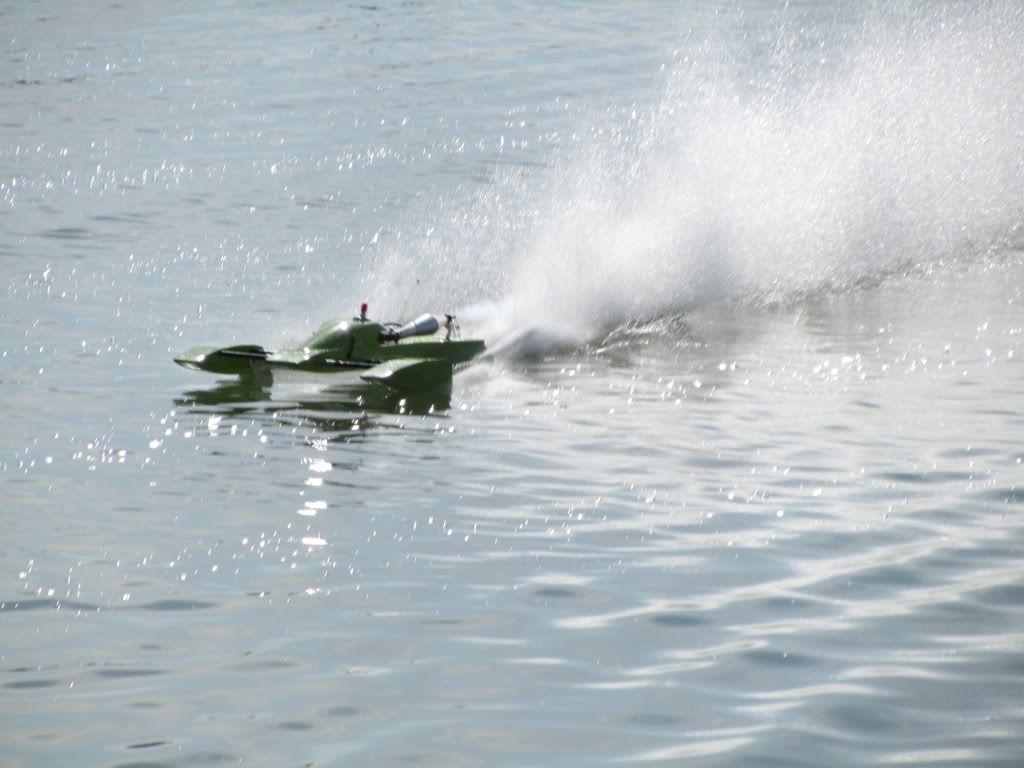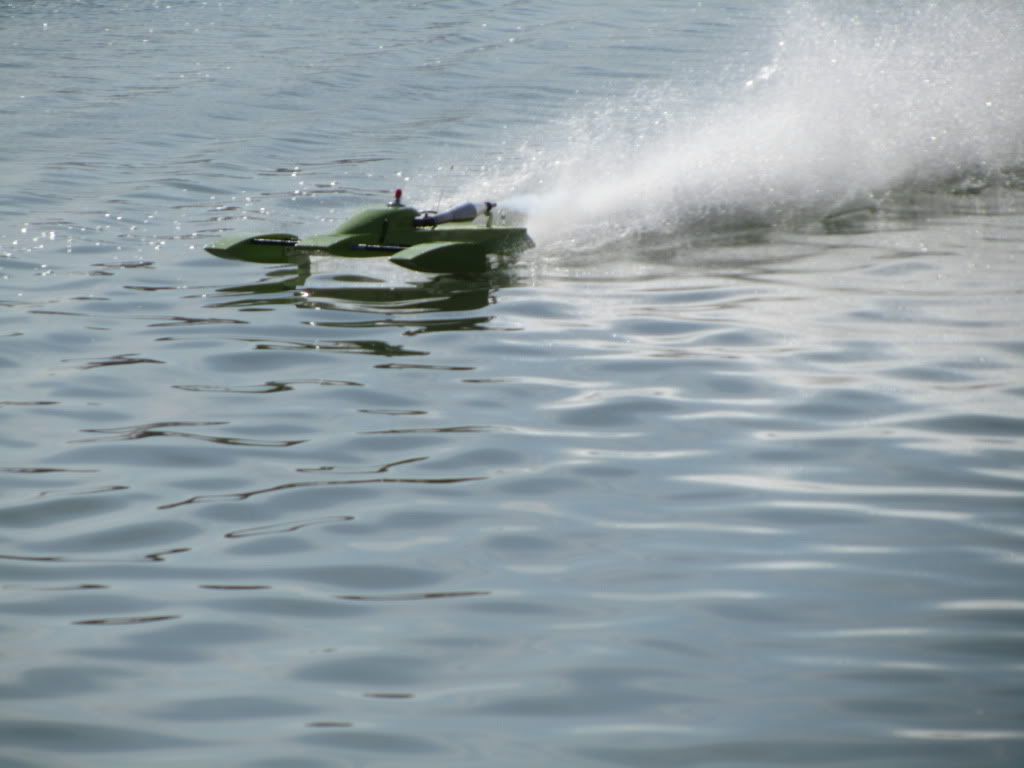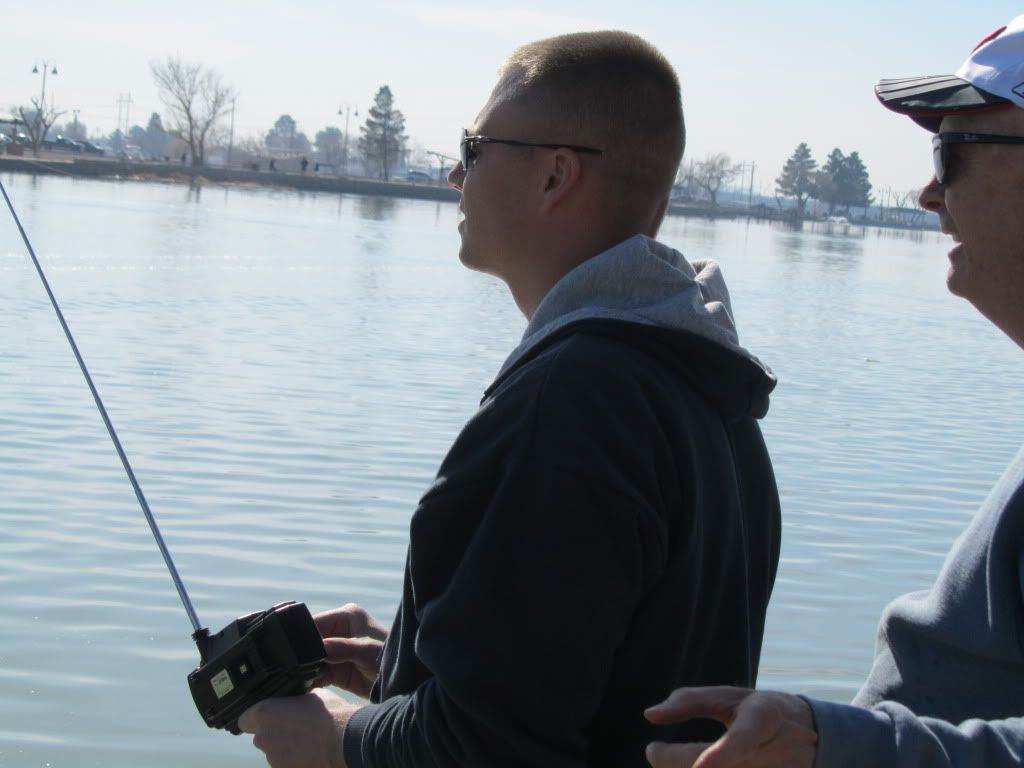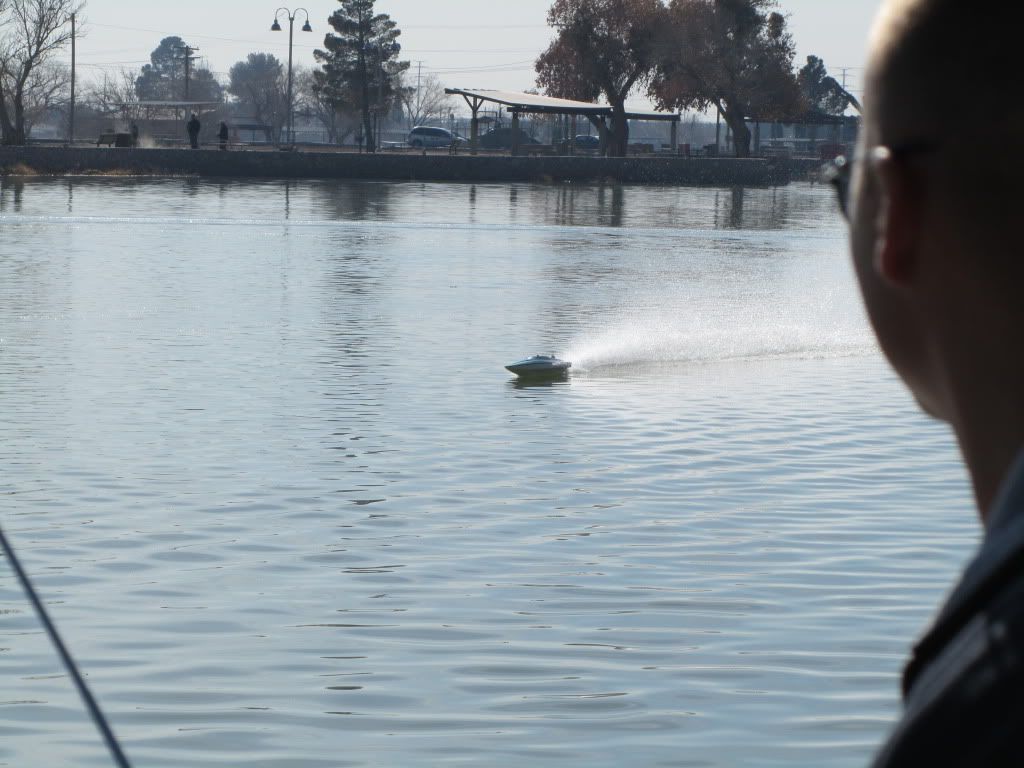 For any more information please contact Vice Commodore/Webmaster Jay Stone at jay.stone@rocketmail.com.