LATEST NEWS
Sailboats back at Ascarate!
Added: November 27, 2012
UPDATE!
Tony Solo finished the build on his Razor 3 Footy sailboat designed by Bill Hagerup. Tony brought down his boat for it's maiden voyage on Sunday, November 25, 2012. The boat sailed really well and Tony seemed to be extremely pleased.

JC Greenlee also brought down his Thunder Tiger Victoria and Victor Soling 1M sailboats. JC let Jay and Mike take turns sailing his Victoria and he sailed his Soling 1M. The breezes were light, but enough that we all enjoyed messing with the sailboats.

The winds usually pick up around noon time in El Paso, so it's a perfect outlet for us to all unwind after running gas and electric powered models in the morning.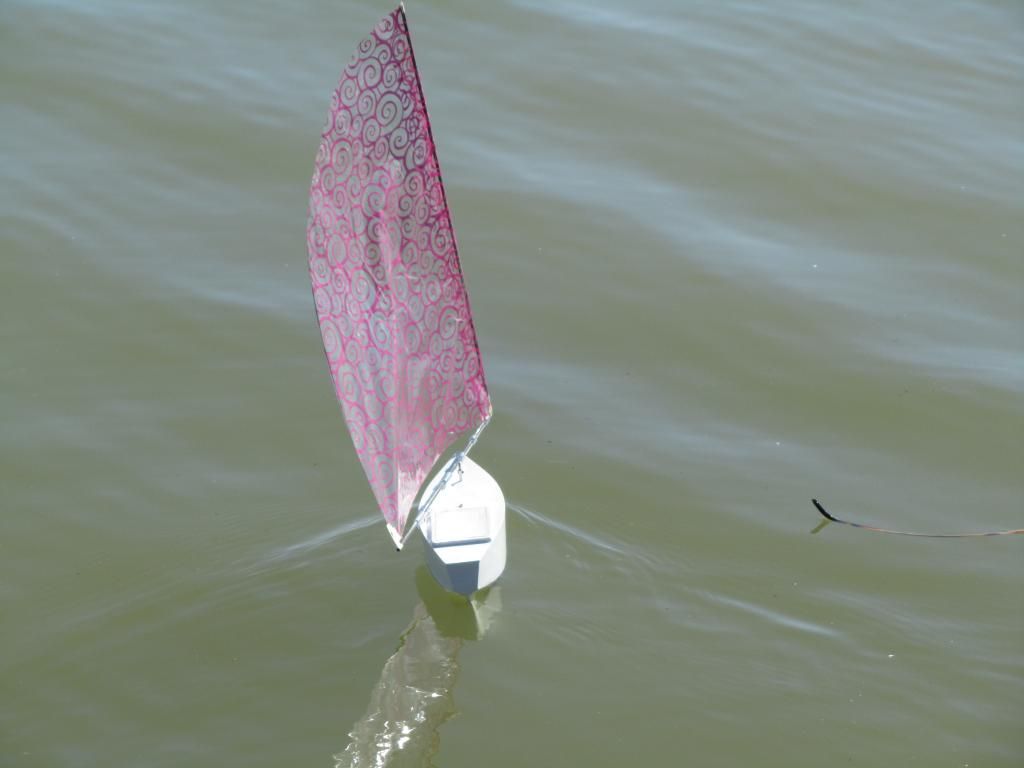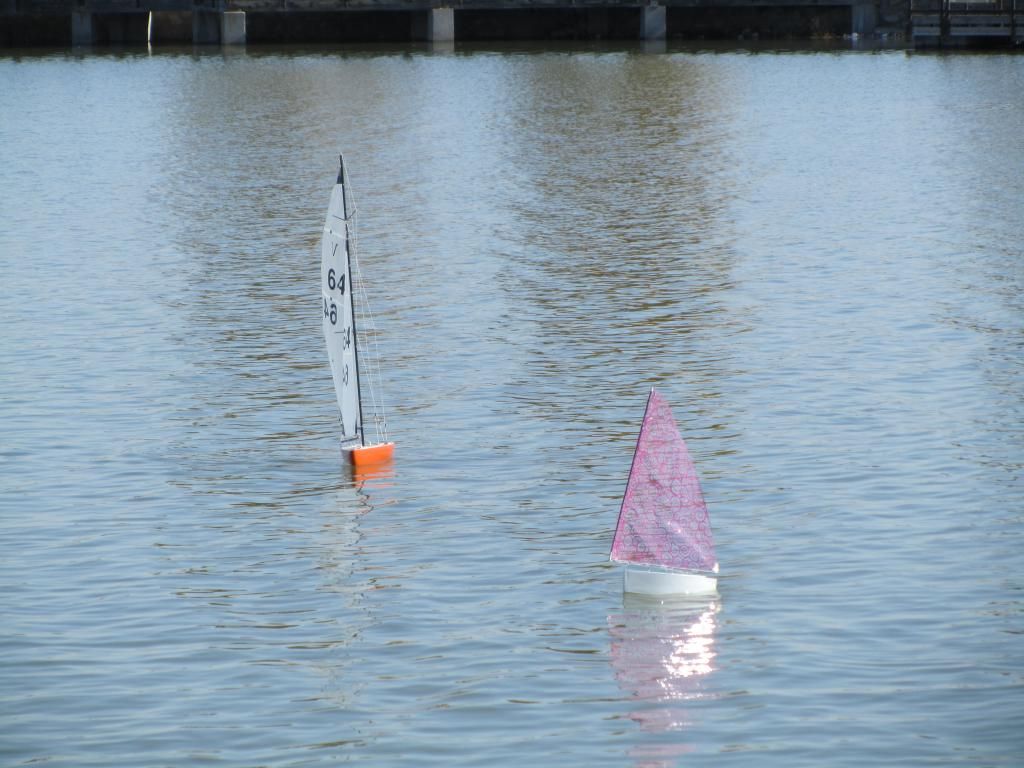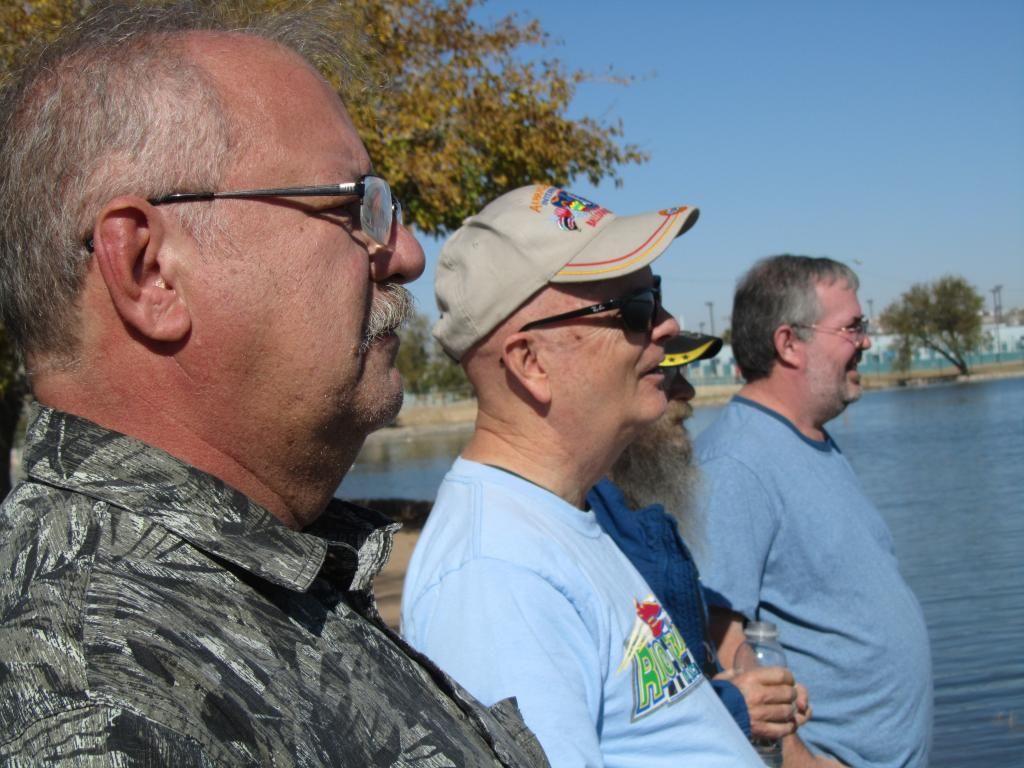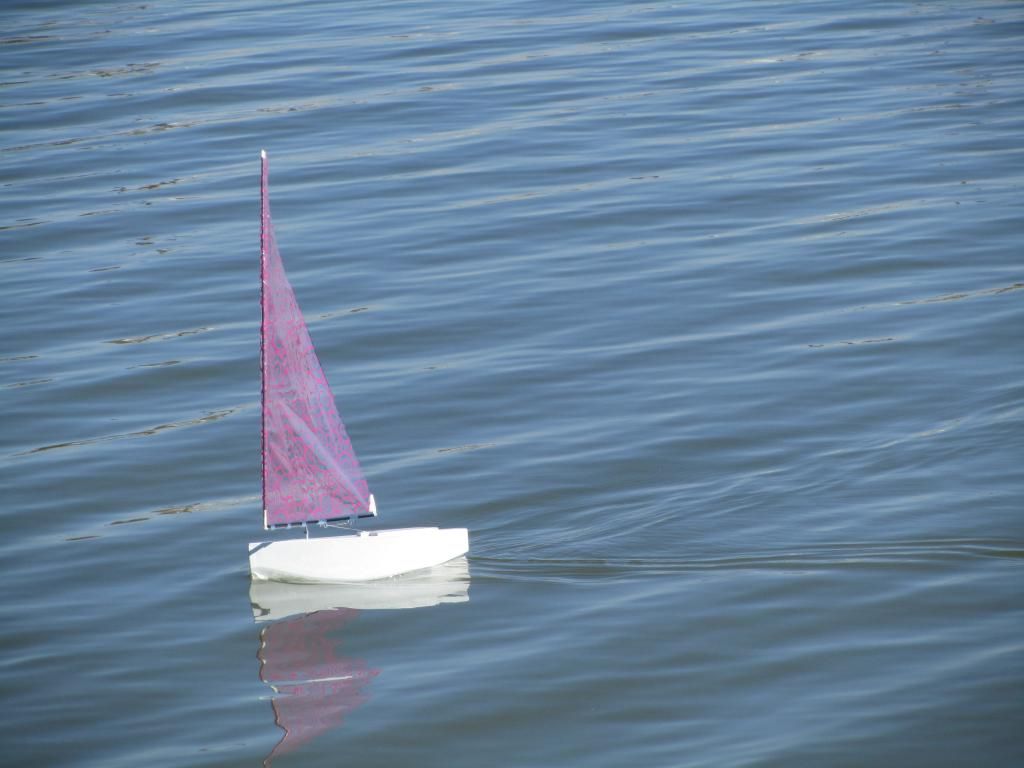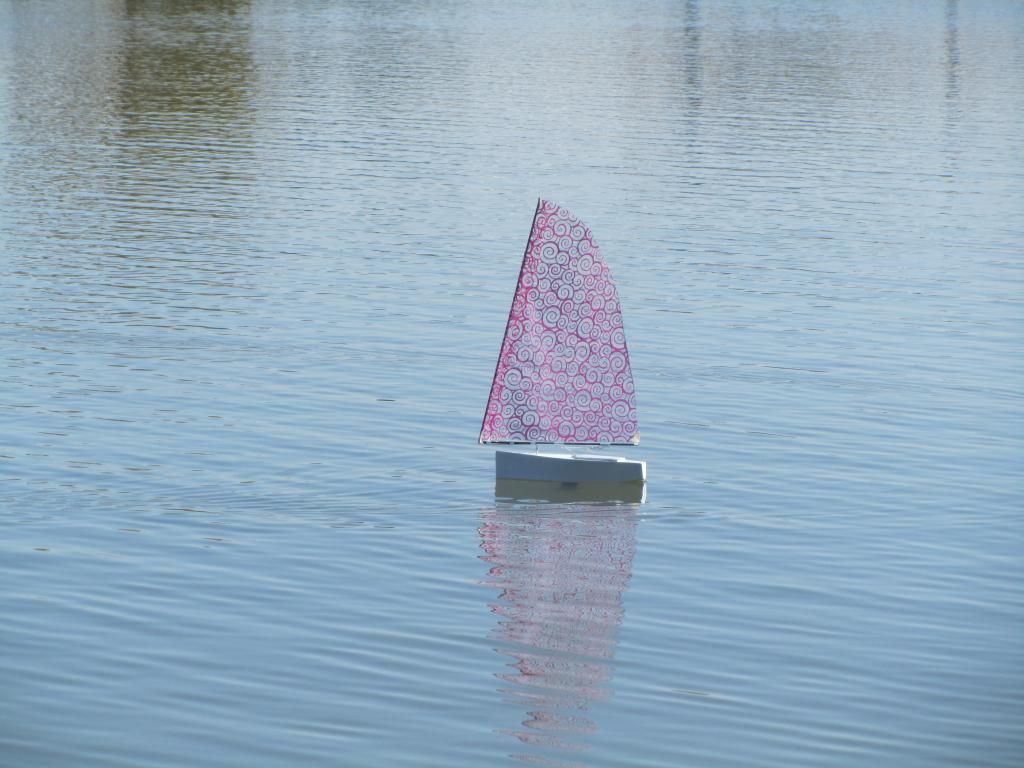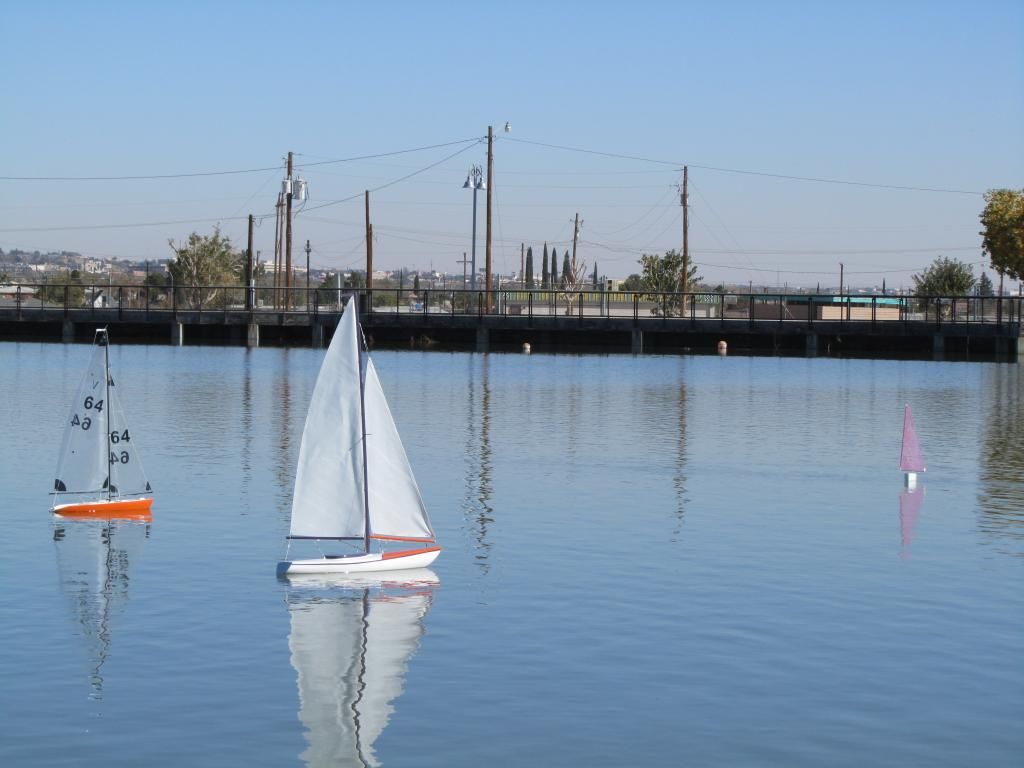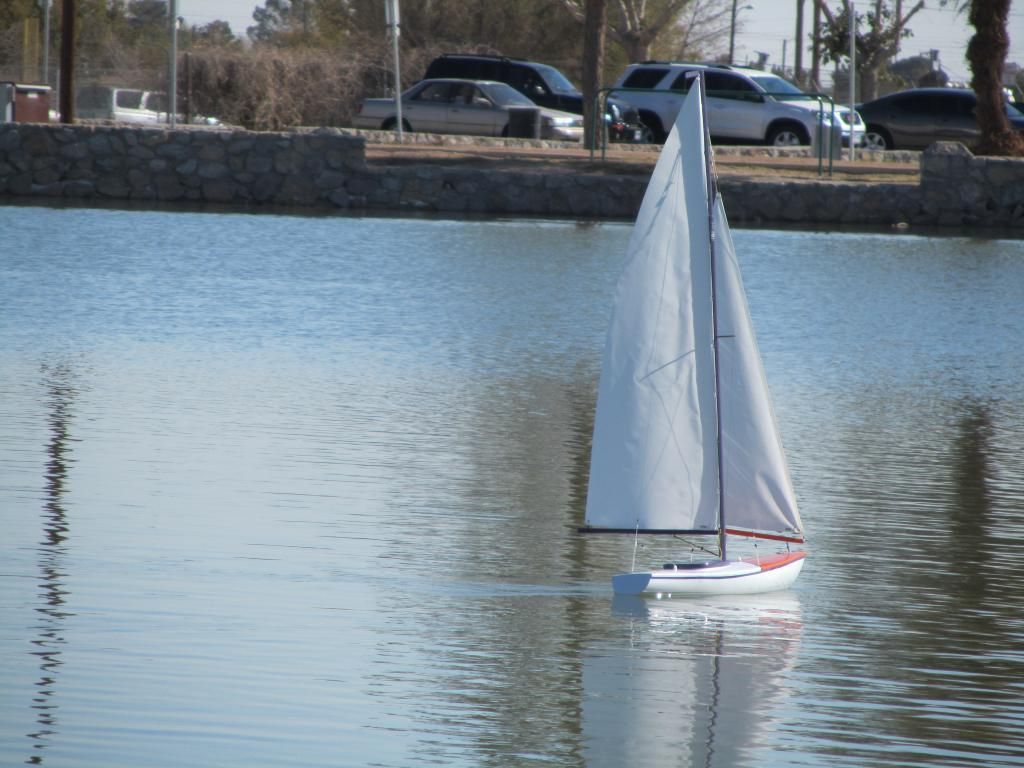 For any more information please contact Vice Commodore/Webmaster Jay Stone at rocketmail.com.