LATEST NEWS
Wednesday Night Regatta and Sunday Sail
Added: September 23, 2013
UPDATE!
We all gathered on wednesday, September 18 for the weekly Wednesday night regatta. We were joined by George and Richard Olinger, Tony Solo, JC Greenlee, Mike Lynch, Jerry Roberts and Jay Stone. Tony, Mike and JC brought down boats and handed over the controls to others in attendance. It was a super pleasant evening and some decent winds made sailing enjoyable.

Join us for our weekly "Wednesday Night Regatta" held each Wednesday evening from 5:30pm until 7:30pm.

The Club will also meet on Saturday's on occasion as well as most Sunday's following the Powerboat Play Days.

Please check the TWITTER Ticker for up to date information about weekly happenings!


I only took one picture on September 18 and it was of a beautiful full moon at sunset with JC Greenlee on the water with his Soling 1m.





Tony Solo finished the build on his Soling 1m. Tony brought down his boat for it's maiden voyage on Sunday, September 22, 2013. The boat turned out awesome and sailed even better! Tony is now pushing Mike and Jay to finish up their Soling's.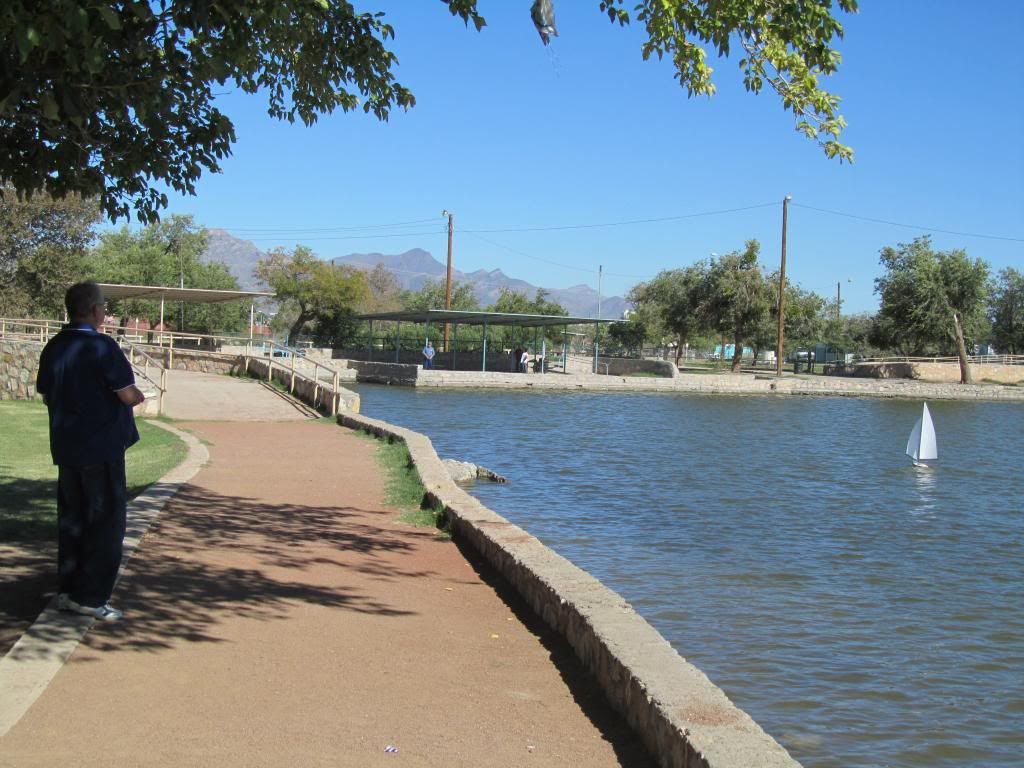 For any more information please contact Vice Commodore/Webmaster Jay Stone at rocketmail.com.